ULTRASONIC SEALING WITH HERRMANN
Quick and easy to a sustainable packaging process
Do you want to reduce defective packaging or use an energy-saving and environmentally friendly alternative to heat sealing? Then ultrasonic sealing is the right solution to help you make your packaging process more sustainable. Contact us and we will start a project together with you to implement the megatrend of sustainability for your applications – conveniently, quickly and economically.
leak-proof packaging by displacing filling material from the sealing zone due to vibrations.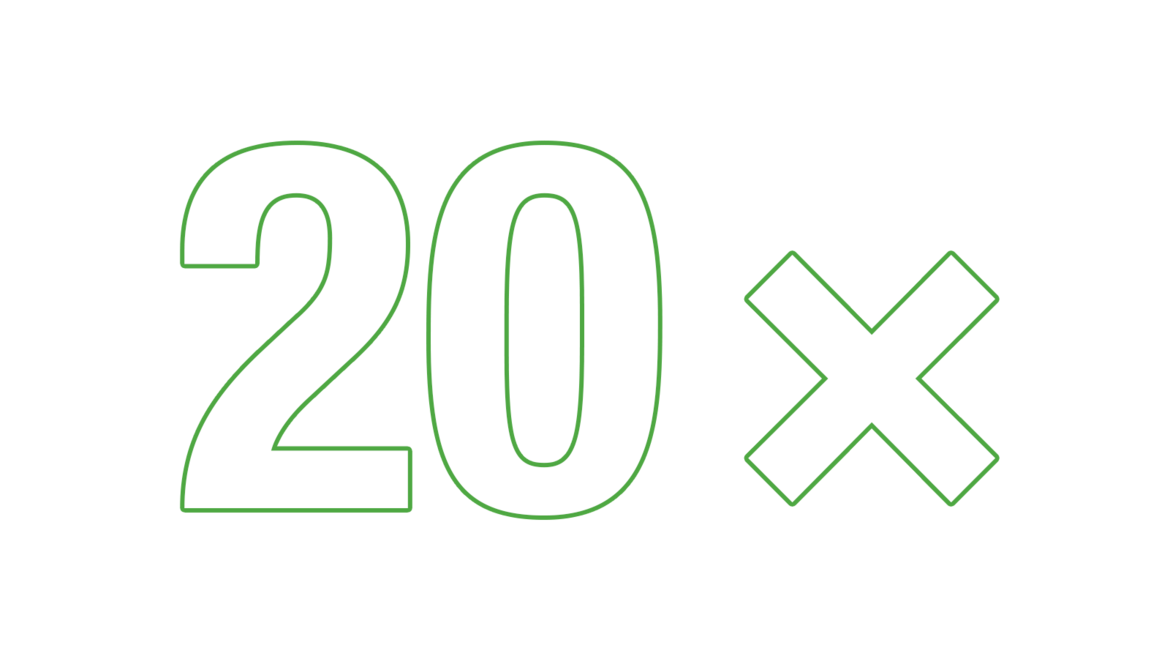 less rejects are produced by a salad packer thanks to our process-safe technology.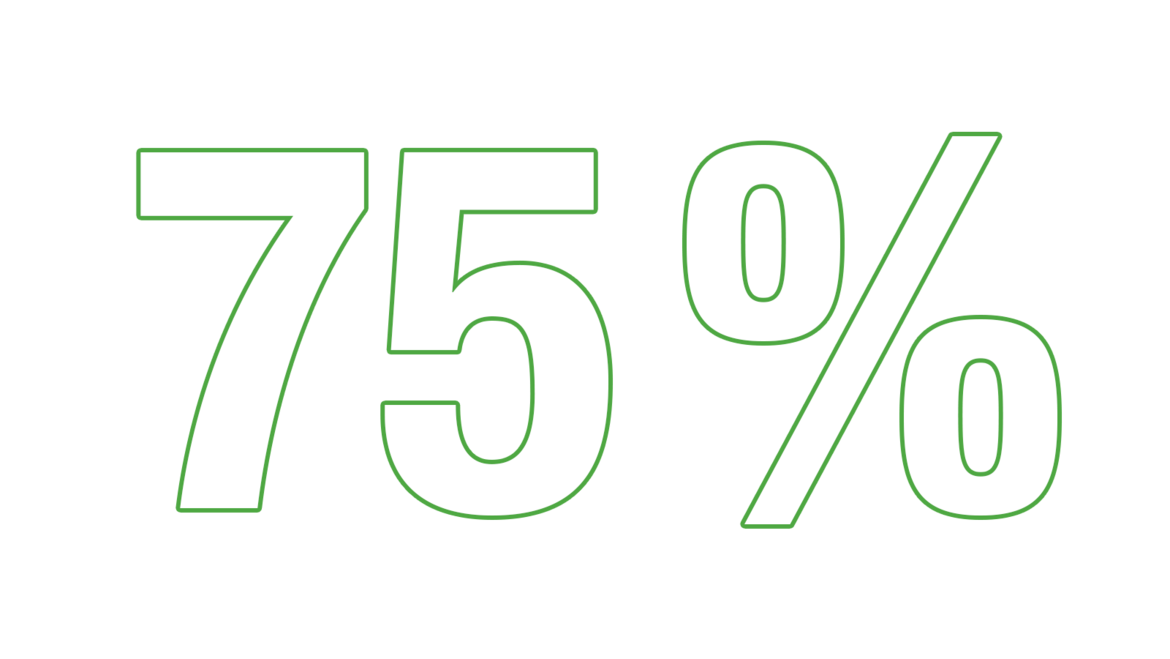 energy can be saved with ultrasonic sealing.

Ultrasonics only requires energy during the sealing time. High stand-by consumption as with other thermal sealing processes is therefore completely eliminated. The tools are immediately ready for use without having to heat up. This means you can save up to 75 percent in energy – which not only protects the environment, but also reduces your costs!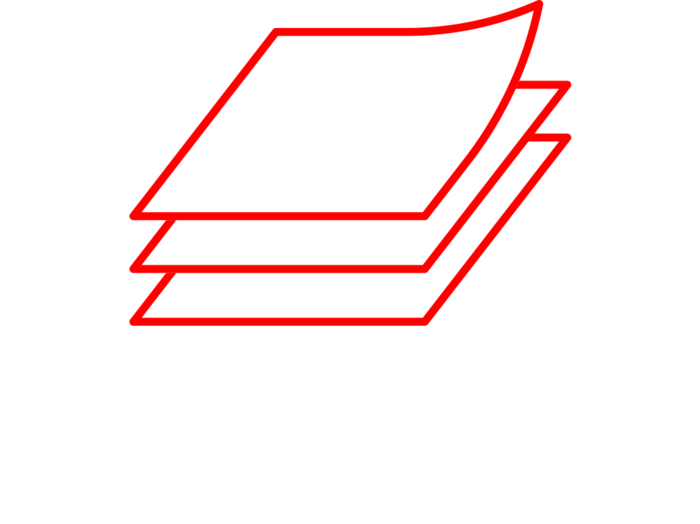 Optically flawless sealing of mono-materials
The dream of a true circular economy: it becomes possible with single-variety packaging. While conventional processes reach their limits when sealing mono-materials, ultrasonic sealing is ideally suited due to its material-protecting properties.
The ultrasonics generate thermal energy only inside the seam area. The carrier layer, although made of the same material, is not melted. At the same time, the energy introduced can be precisely defined. This ensures a flawless appearance even for packaging with heat-sensitive mono-materials.
SUSTAINABILITY
What do elephants have to do with cat food?
A customer packs wet, chunky cat food in stand-up pouches. This repeatedly resulted in defective packages that had to be disposed of. By switching to our reliable sealing technology, we were able to reduce the number of leaking packages from 0.05% to 0.00001%.
It doesn't sound like much, but it's enormous: every day, this saves over 4.4 tons of cat food from disposal – the equivalent of the weight of a full-grown elephant.
Leak-proof packaging thus actively helps to reduce plastic waste and preserve valuable food for humans and animals.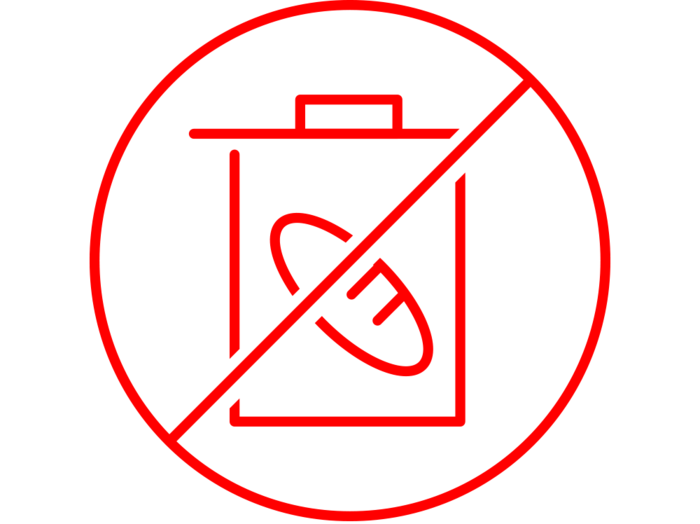 Whether wet food, beverages in pouches, or powdery filling goods: ultrasonic sealing can permanently reduce defective packaging significantly. The ultrasonic vibrations displace filling material from the sealing zone, which is thus cleanly sealed. As a result, food can be packaged more reliably and the shelf life of the food is increased.
If any faulty packaging does occur, the ultrasonic generator detects it immediately and initiates ejection.
In this way, up to several tons of food waste can be prevented every day.
Reduce packaging waste from the start
An ultrasonic seam is slimmer than a heat-sealed seam and requires a smaller headspace volume, as there is no risk of contamination in the seal area. This makes it possible to reduce the size of the packaging for the same contents and save material that does not end up as waste in the environment in the first place.
Use our know-how and optimize your packaging process! Contact us and we will start a project together with you to implement the megatrend of sustainability in your company – conveniently, quickly and economically.