SUSTAINABLE BONDING
Fixing elastic threads
Hygiene products for everyday use are adapted for various applications and requirements. The goal: To simplify everyday life. Product properties, such as skin friendliness, feel and functionality play an important role and are decisive in determining customer satisfaction. The bonding of nonwovens in the baby and incontinence segment is already implemented successfully using ultrasonics.
Comfort around the waist and on the leg cuffs can only be achieved using elastic threads or film. These fibers are still predominantly fixed using adhesive. We have continued to develop and perfect the adhesive-free alternative with ultrasonics.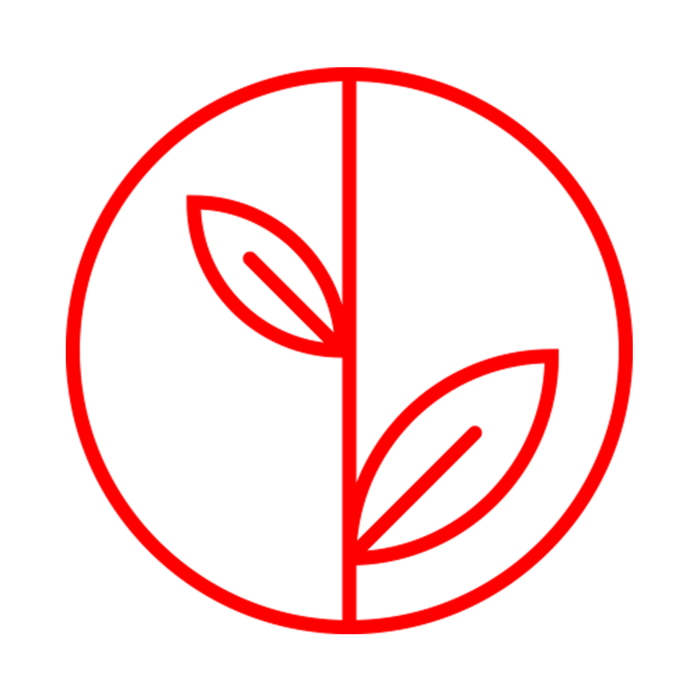 Sustainable products – no compromises
Elastic thread fixation without additional adhesive
Maximum energy efficiency
0% adhesive
Rejection rate reduced by 30%
Elastic threads are used to achieve better physical comfort in the waist and leg areas when producing diapers. It is predominantly allergenic adhesives which are used to fix these threads.
Ultrasonics are the sustainable alternative: No chemicals, no adhesives, and a reduction of the share of thermoplastic materials in the product composition.
As well as leaving out additional adhesives, we can also join new, environmentally friendly materials together. In our high-tech laboratories, we find optimum joining solutions for recyclable, organically-based, and biodegradable nonwovens. Let us help you get your diaper production ready for the future.
"I'm an application engineer, and I'm also a mother, so a sustainable, safe product is very important to me. Once I learned how a diaper contaminated with adhesive looks, I wanted to create an alternative. Only pure materials, free from adhesives, should come in contact with delicate baby skin. This is good for people, and also good for the environment.
Ultrasonics makes it easy to develop a pure product."
RAQUEL, APPLICATION ENGINEERING
Easy to retrofit – reduces costs
Process safety with intelligent control
100% process safety
85% more machine efficiency
Track speed of up to 700 m/min
Just like the sonotrode, anvil drum and MICROBOND, our digital generator ensures a very high level of efficiency when fixing elastic threads.
Its intelligent controller enables the ULTRABOND generator to trigger ultrasonic vibrations extremely quickly and, most importantly, in exactly the right place. This makes format-dependent tools and costly format anvil drums completely unnecessary.
The process of anchoring elastic threads for diaper applications can be carried out intermittently or continuously using our technology. This allows you to manage the different requirements of the waist or leg cuffs of a diaper reliably using just one system.
Herrmann Retrofit can be integrated directly into existing production lines. Existing adhesion facilities can be retrofitted quickly and easily. Save costs for different tools directly and save time by foregoing format changes.
Simple thread guidance – maximum speed
Consistently high-quality elastic fixing
80% less down time
Flexible material and fiber combinations
Patented technology
Handling and fixing elastic threads can be complicated and costly when manufacturing hygiene products. This is why we have developed an innovative new process for fixing elastic threads. Simple fiber handling, reduced risk of breakage and an enlarged process window are just of a few of the advantages.
The patented Herrmann sonotrode, specially designed for elastic fixation, positions the elastic threads perfectly on the nonwovens. A wide variety of material combinations, different fibers, stretches and speeds can be processed safely and quickly with this novel technology.
We are unique on the market, and we can guarantee consistent weld results at a low setup cost.
Herrmann's Elastic Thread Anchoring (ETA) Sonotrode has been awarded the prestigious IDEA Equipment Achievement Award 2022. With this prize, the nonwovens association INDA honors the best technical developments in the industry.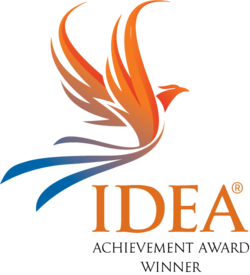 Soft feel – securely joined
Supple and sturdy with elastic threads
100% soft
Very comfortable to wear
Secure leak protection
A firm shape, soft edges and maximum layer adhesion for premium quality products ensure excellent comfort when the product is worn, and a great feel on the skin. Free from any additives, the nonwovens remain soft, smooth and the surface is intact.
Elastic threads give nonwovens a new shape and function. Diapers are fitted with these, particularly in the leg cuff and waistband.
Joining using ultrasonics guarantees the ideal stretch behavior and thus also the perfect fit. As the elastic threads are not heated during the joining process, the product retains its complete stretchability.
We can guarantee the best possible feel for your product. Even for joining natural fibers and recyclable or compostable materials.